Mares by Valentina Arabians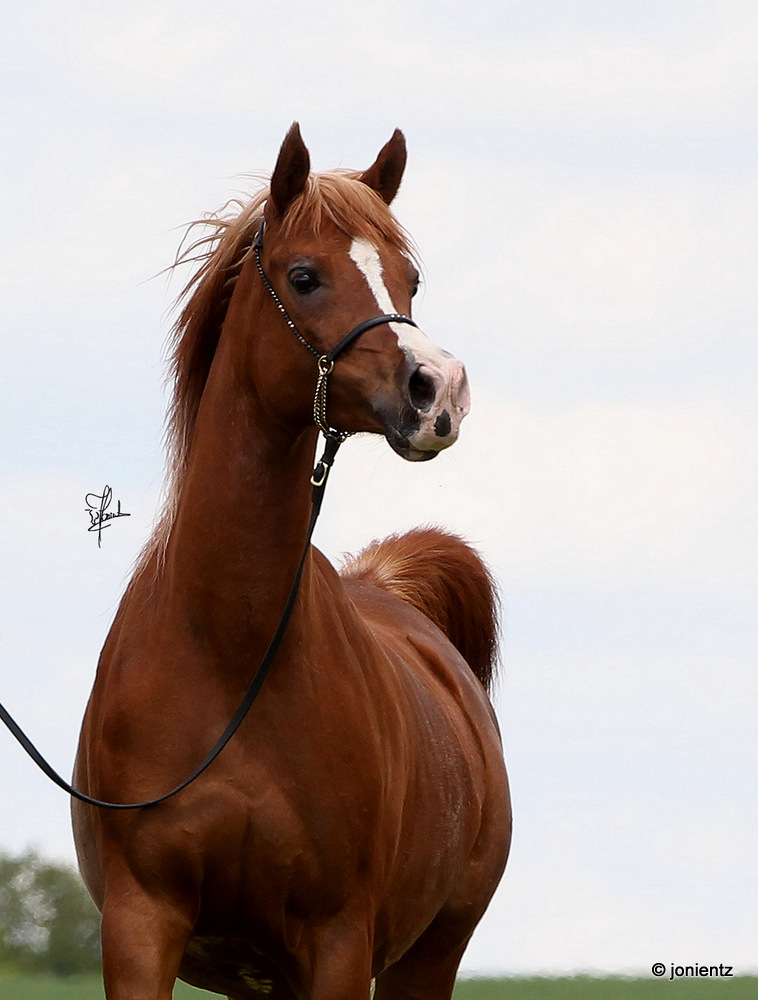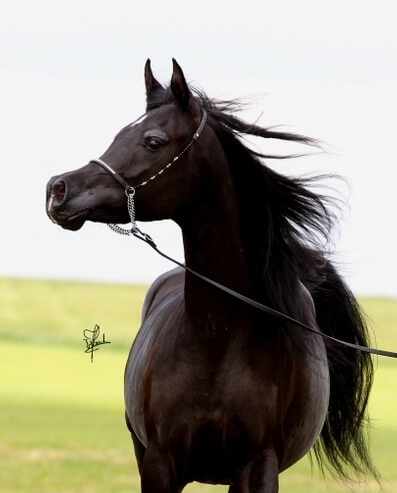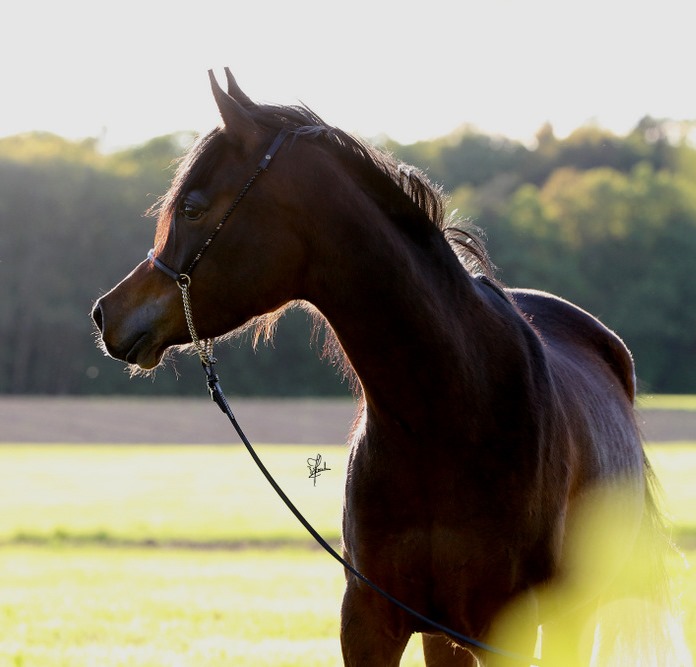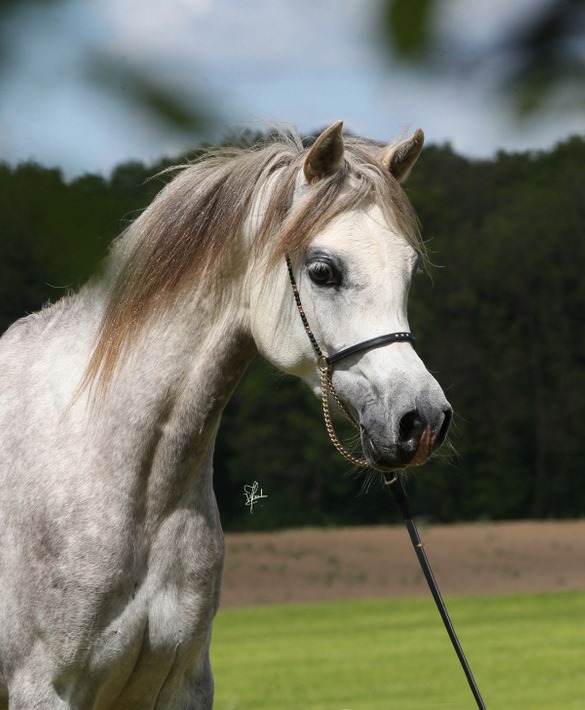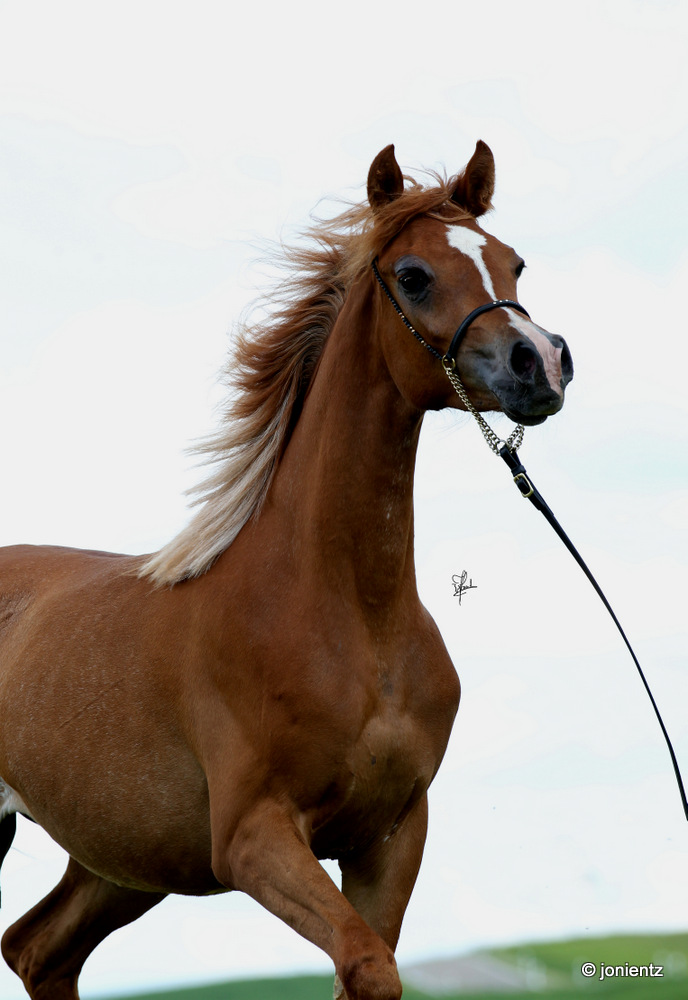 Mares from the Arabian breed - Valentina Arabians
We started our Arabian breed with the Arab thoroughbred mare Nefuss. Nefuss is from Dahman Shawan strain. Then the Arabs then was added Thoroughbred black mare Valentina AA, which represents the Saklawi Jedran tribe. The Arab thoroughbred mare Nefuss then gave us in 2008 our chestnut mare VA Nasheeta which has now taken the place of Nefuss. In 2010, then the Arabs whole blood was added gray mare Mahrussa al Qusar. Mahrussa represents the tribe Siglawi Gidrani Ibn Sudan.
All our broodmares from our Arabian breed are purely Egyptian bloodline.
Mares from the Arabian breed
Valentina Arabians
We place great emphasis on a welfare Arab thoroughbreds in our Arabian breed. Therefore, our Arabs live thoroughbred horses in an open stable or in very large foaling boxes, which also are located directly at an outlet. Our Arab thoroughbreds so have the opportunity almost any time to decide for themselves whether they want to stay inside or outside.
Arab thoroughbreds: All mares from our breeding Arabs are Arabs thoroughbred mares purely Egyptian bloodline. So we can ensure that the outstanding features of Arab thoroughbreds are genuinely passed on to each next generation. These include an exceptionally robust, large-sufficiency and a friendly, sensitive being. Legendary is also the fertility of Arab mares, so that we may continue to hope with our Arabian horse breeding on lots of offspring of Valentina AA, VA Nasheeta and Mahrussa al Qusar.
In our Arabian horse breeding, the birth of a new Arab thoroughbred horse is always an event that all of us put in a frenzy. If we look the newborn with his expressive eyes for the first time, met us with a mixture of happiness and emotion and we are not a little proud of our great Arabian breed and of course our Arab thoroughbreds.
Buy Arabian: Of course we find it always difficult to separate ourselves from the lovely Arabian horses foals from our Arabian breed when they are a little grown. Sales days belong to the more dark hours of Arabian breed, because the little ones know how to melt away us with their views and communicate their familiarity, which makes it very difficult at times to let go of a foal. On the other hand, we are of course each time very happy if we manage to bring together one of our Arabian horses from our own breeding Arabians with a sympathetic owner, who can offer him a decent life, appropriate challenges and, not least, a lot of love.