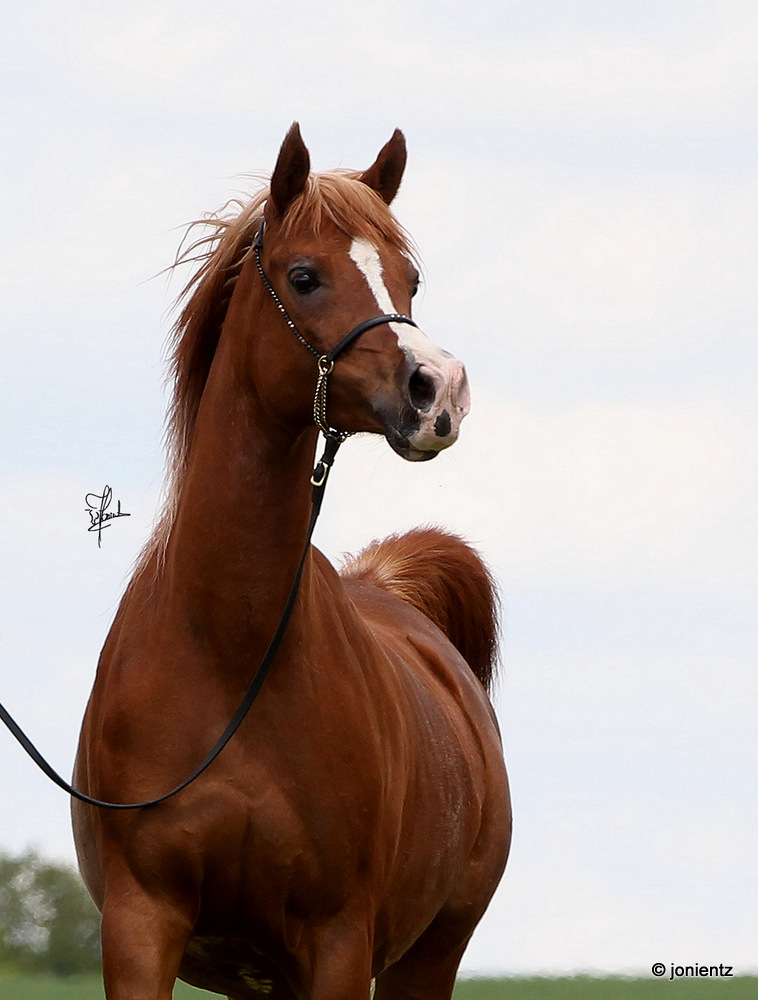 Ali Valentino
Ruminaja Ali
Moniet
Hamras Picasso
Akiysha Moon DMF
Akid Geshan
Zahara Kiyara

VA Nasheeta

born 06.04.2008

Bouznika
Imp. Mashhar
Mayyat
Nefuss
nadiah II
Hi-Fash. Mreekh
AK Nadiyana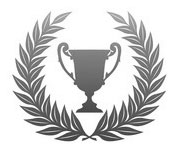 Show Results:
2010:
2. Place C-Show in Kreuth Arabs, of course, of course Arabs
2. Place Arabs nature in Kreuth Arabs, of course, of course Arabs Bronze Junior Championships in Arab nature in Kreuth
2011:
2. Place C-Show Alsfeld Arabian Impressions Bronze Junior Championships C-Show Arabian Impressions
1st place Beduin Cup Alsfeld Arabian Impression Gold Championship Beduin Cup Alsfeld Arabian Impressions
Offspring VA Nasheeta:
2012: VA Nassaj ibn Nasheeta
2014: VA Nazran
2015: VA Nadir
2017: VA Nouri
For more information on VA Nasheeta:
Our beautiful chestnut mare Nasheeta came in 2008 as the first foal in our stud to the world. Since VA Nasheeta lives in our family stud farm and has now already brought her first foal. VA Nasheeta has ancestors who are very successful run on different Showen, such as Ali Valentino, Akiysha Moon DMF, Hi-Fashion Mreekh more. Nasheetas mother Nefuss, was a great brown colored straight Egyptian Arabian mare which we referred as our first broodmare at the stud Otto Schmidt, Khamal el Assuad. Nefuss was sold by us already. Nasheeta go about your mother Nefuss back to the mare Durra. So it belongs to the Durra family or a popular Dahman Shawan strain.
VA Nasheeta is tested for CA and SCID. She's CA and SCID free!
Video of VA Nasheeta:
Photos VA Nasheeta