Breeding of Arabians Valentina

mares: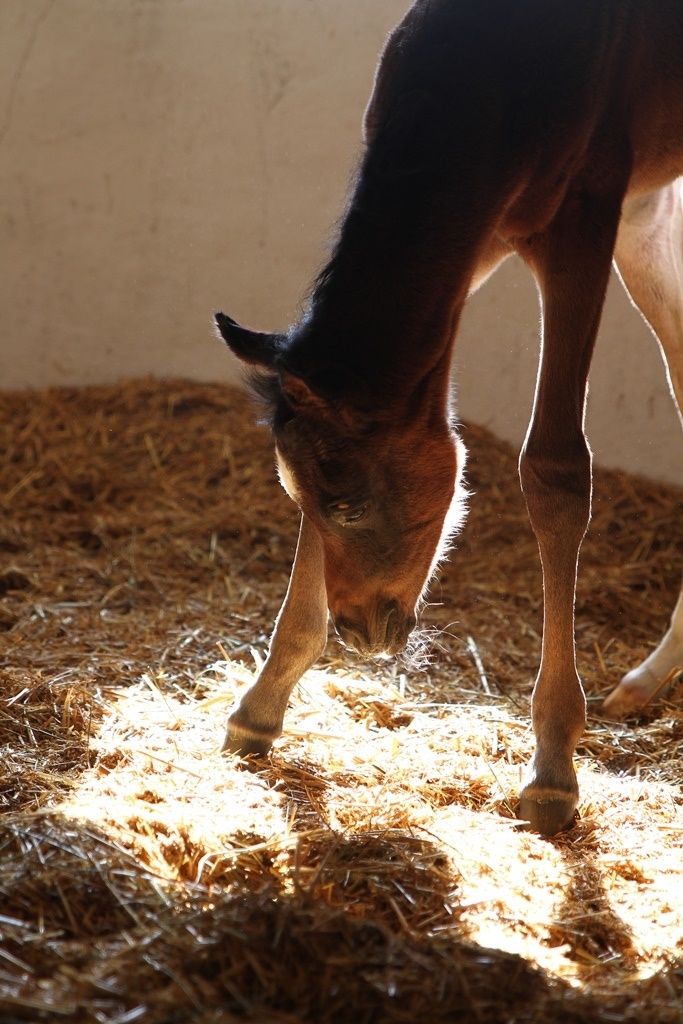 stallions:
currently no colts are at stud
Arabergestüt Valentina Arabians
foal
On the following pages you will find the foal to Our Arabergestüt Valenatina Arabians. We have time to sell from time qualitative offspring. You are interested in one of our Arabian horses? Please contact us info@valentina-arabians.de
Arabergestüt Valentina Arabians
foal
We, the Arab stud Valentina Arabians, look forward every year to our very new foal. watch as a young Arabian Horse in play, romp and growing, just a lot of fun. A young Arab horse has not only an engaging personality, but through his delicate physique, the expressive eyes and the characteristic facial features with the typical Arab bend (concave head shape) also outwardly a true beauty. Is a foal born happy, the mare begins to lick it carefully. This is a particularly beautiful moment every time and we make sure that the animals can enjoy it thoroughly and undisturbed.
Basically, we put our Arabian horse breeding in our foals, as our broodmares also much emphasis on welfare. We know that Arabian horses can only develop their positive qualities racial justice when they are allowed to spend in an intact herd their formative time as undisturbed as possible. This implies a romp in the pasture is important, especially since the fresh green forage is the best form of nutrition for an Arab horse.
Therefore, the Arab horses from our breeding Arabs live in an open stable or in huge foaling boxes. The Arabian horses of our Arabergestüt Valentina Arabians can decide for themselves whether they want to stay inside or outside most of the time. This natural way of life ensures a healthy social behavior and a balanced character. We also try the Arabian Stud Arabians Valentina, to deal a lot with our foals, so that they get used right from childhood to man. This keeps stress away from the animals and later facilitated the approach of the new owner of his Arabian horse.
The welfare of our Arab stud and the contact with the people is reflected in the impeccable character of the foal. Although they are race-related very robust and spirited disposition, breaking in our Arab horse does not entail excessive difficulties: Our foals are reliant on the people and like to get their extensive cuddling from.
buy Arabian horses: For our Arab horses we want future owners who lovingly deal with them and offer their animal a happy horse life from Arabergestüt Valentina Arabians.